Wed, 22 June | Hope Island
Dynamic Leader Residential Program - June 2022 Sanctuary Cove
Our signature program, equipping leaders to thrive and innovate through adversity and change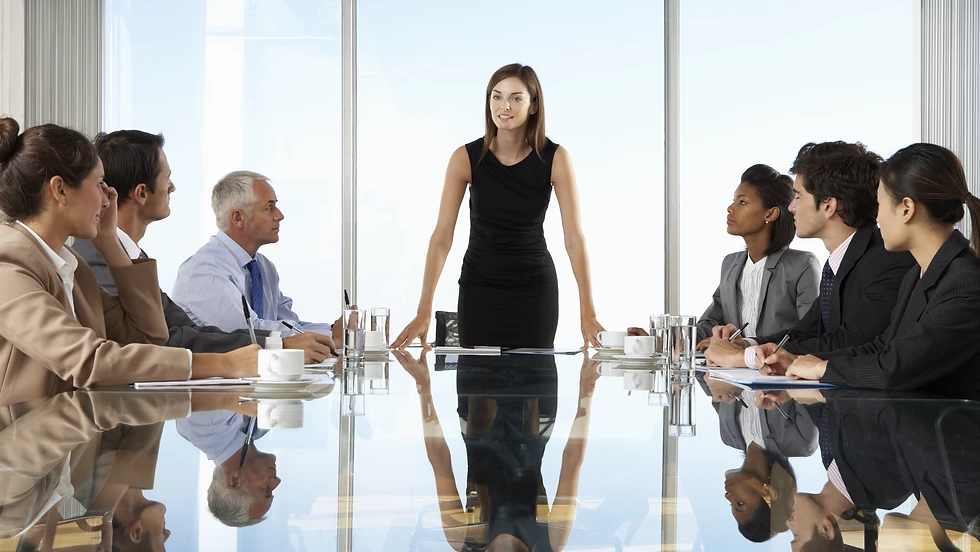 Time & Location
22 June, 9:00 am – 24 June, 5:00 pm
Hope Island, Sanctuary Cove, Manor Cir, Hope Island QLD 4212, Australia
About the Event
The Dynamic Leader is a powerful three-day program where you will enjoy learning alongside a small group of like minded professionals in a beautiful residential environment.
You can find out more about the course here.
The curriculum is based on our core model of People, Proficiency and Profit;
PEOPLE
Leading Self
Leading Others
Soft Skills
High Performing Teams
PROFICIENT
Productive
Professional
Decisive & Hard Skills
PROFIT
Commercial
Knowledge & Context
Business Acumen & Strategy
This course is an excellent follow on from Generalised Management Training, but it is not essential to have attended this program.
End of Year Pricing 
Because it's been such a crazy couple of years we are reminiscing about 2019.
Book by 31st of December and  access our 2019 pricing of $2,750 inc GST.
NB: Prices shall increase in 2022.
COVID-19
We've all discovered exactly how unpredictable this world can be! You can book our courses with peace of mind. If you are unable to attend a course due to COVID restrictions you will be entitled to a refund of the course cost, or be able to book into a future date that suits you.