Generalised Management Training
Participants emerge as strong managers with multiple resources to assist them to keep learning and implement their new skills.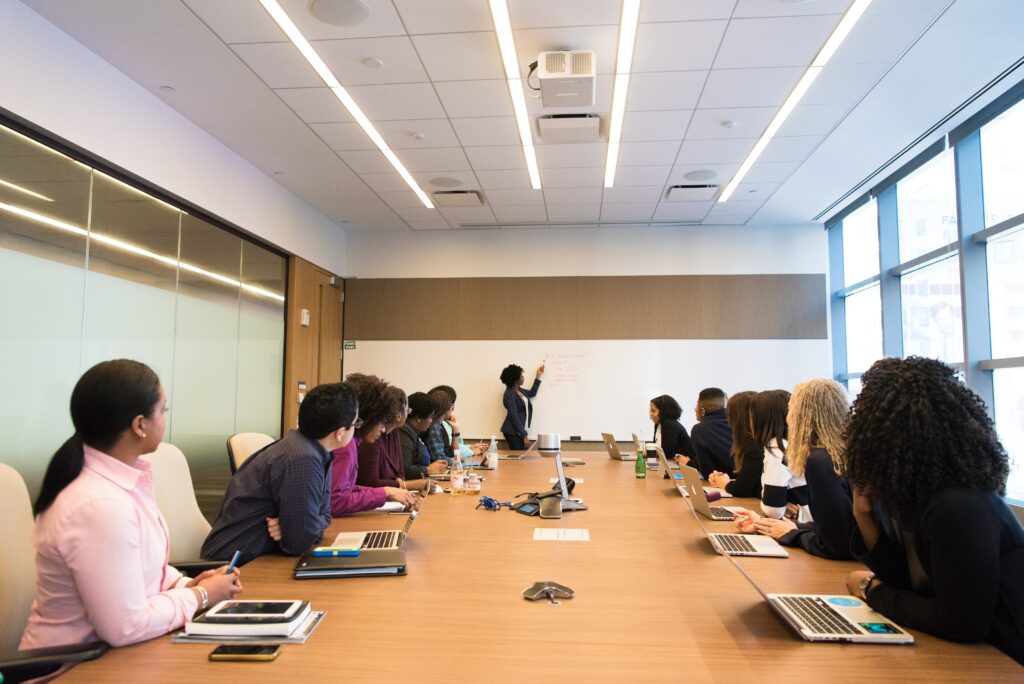 We often see managers who have incredibly strong technical skills but have never specifically focused on developing management skills. Our Generalised Management course is designed for people who need to learn management skills in a short amount of time.
If you are interested in the Generalised Management Training program, please refer to our events page to view our schedule for the year.
Who is the Generalised Management Training Program for?
Typically, this is for people who have just been promoted, are applying for a new role, or who have been identified as future leaders. The course is delivered over two 2-Day Residential Retreats. This allows content to be delivered on a compressed timeframe, whilst ensuring that participants are able to digest and understand the information.
The course covers generalised management skills and includes numerous tools, templates and materials that participants take with them to assist with implementing their new skillset.
What is covered in the program?
The course is structured around the key pillars of strong managers:
1. Finance for Non-Finance Managers
2. Strategic Thinking
3. General Business Acumen
4. Managing Teams
5. Time Management
6. Productivity
7. Customer Service
8. Effective Communication and Conflict Resolution
9. Negotiation Skills
10. Forecasting
Would you like to find out more?