Professional Employee

Development Workshops
Couldn't join us for our webinars in real-time? No need to miss out. Access content on-demand for free with our valuable range of webinars uploaded to our website.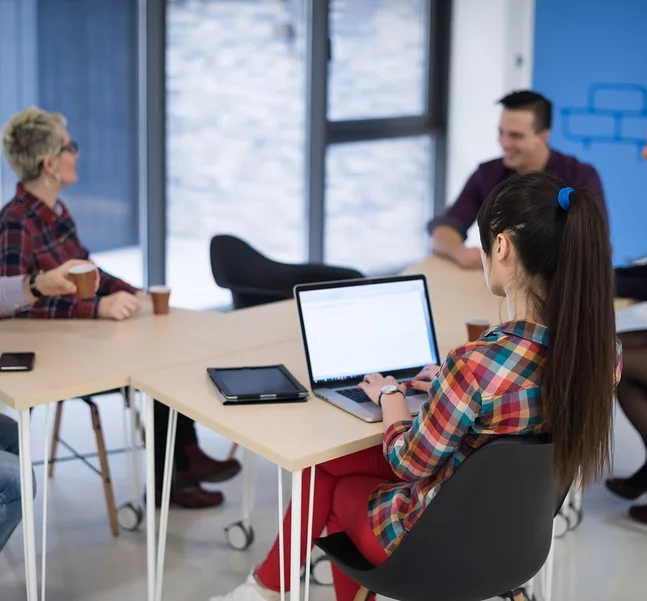 Book a half-day or full-day workshop
at your premises, or off-site
We offer half-day and full-day workshops. Starting by identifying the priorities of your team, industry and goals that impact the strategy and performance of your business. Each workshop is tailored for optimal solutions to unlock the potential of your key leaders. 
​Feel free to choose from one of our signature workshops listed below, or talk with us about a topic or workshop series which is specific to your current desired learning outcomes and availability.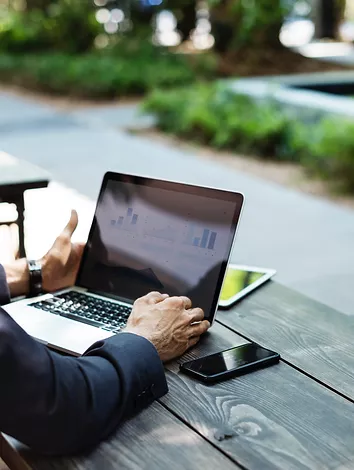 Software designed to support an outcome.
Not a 'one size fits all' solution.
A development plan that allows for goals to be captured, measured and discussed throughout the year, leading to greater productivity and increasingly desirable business outcomes.