Our Leadership Development Program​
DLPA is proud to offer numerous products and services which add significant value to our clients. Our training programs are delivered under our DLPA brand and we are able to offer our various data products through our 100% owned data company, Iedex.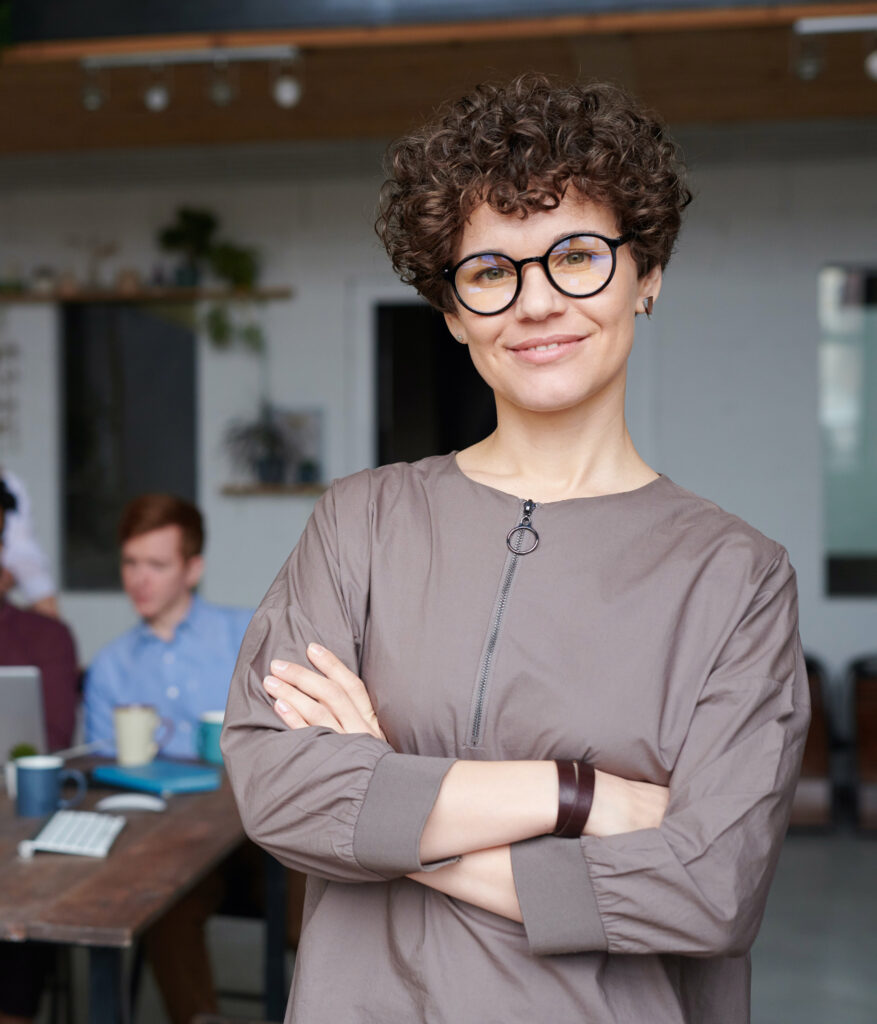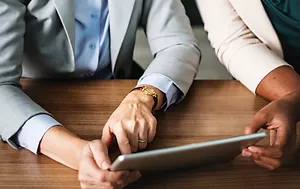 With over 10 years of experience as performance management solution providers, DLPA will strive to work alongside your team to produce productive, engaged and strategically aligned workforces. Performance Manager, is a refined interface designed to assess and optimise employee performance and engagement, manage team/department objectives, whilst easily identifying and evaluating productivity-related issues.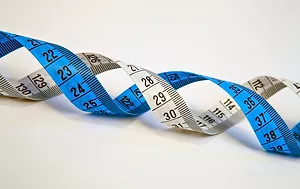 Maintaining an open feedback loop within your organisation means your employees can easily give and receive feedback, which is essential for increasing engagement. 360 assessments allow workers to champion their colleagues, assisting every team member with productivity and goal setting to be the best they can be.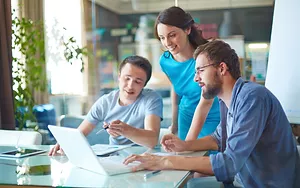 Unlock the power and potential of your people through surveys. Surveys are used to capture evidence based data to help you make informed decisions for business and employees.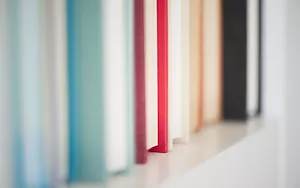 In addition to our blogs, the team at DLPA have also written a number of publications highlighting the importance of an aligned workforce. We can also recommend some other high value publications.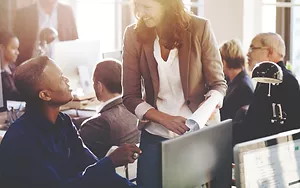 We offer half-day and full-day workshops. Each workshop is tailored for optimal solutions to unlock the potential of your key priorities. Choose from one of our signature workshops listed below, or talk with us about a topic or workshop series which is specific to your desired outcomes and availability.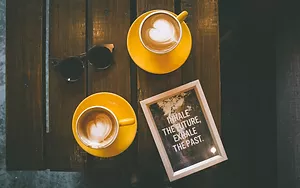 We offer a variety of solutions to support bringing your strategies to life and positively impacting the performance of your business. From workshop strategy to change readiness assessments we can help you positively drive change and manage your risk, whilst ensuring a healthy return on investment.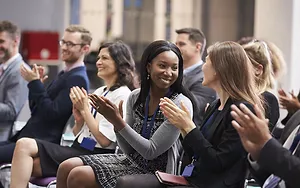 DLPA hosts a number of regular events and training programs, including management training, women in construction lunches, breakfast seminars and more. See our upcoming events here.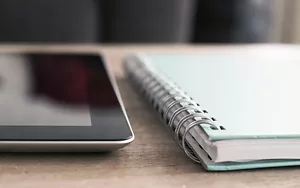 DLPA have produced a number of resources which are readily available to read and share. These resources cover a wide range of value alignment, managing conflict, the economic case for diversity, why leadership programs fail and more.
Software designed to support an outcome.
Not a 'one size fits all' solution.
A development plan that allows for goals to be captured, measured and discussed throughout the year, leading to greater productivity and increasingly desirable business outcomes.