Unlock the

power potential of your people
Unlock the power and potential of your people through surveys. Surveys are used to capture evidence based data to help you make informed decisions for business and employees.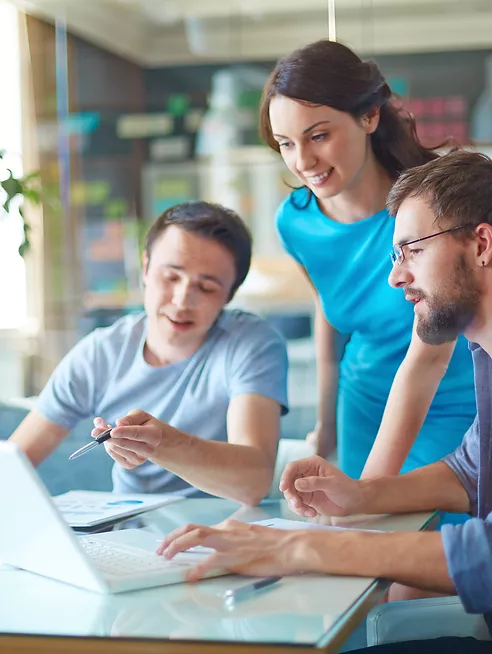 Surveys can be a wonderful tool to capture meaningful data to inform your business decisions, but how do you ensure data integrity? Our independence can be used to ensure better outcomes when analysing data. We provide unbiased recommendations and strategies – without this, you risk missing key outcomes and benefits.
An Iedex survey expert, combined with our Australian designed survey software, enables you to customise and capture data that is most relevant to you.
Surveys can be created and completed for staff, customers, and other stakeholders. They are easy to complete and unlike some online survey platforms, we do not add pop-ups or advertisements.
With extensive data collected from a range of Australian and New Zealand organisations, we can provide guidance on best industry practice across a range of different sectors. You'll have the best insights of where you are currently positioned, where you need to be, and how to get there.
You're not on your own! We look at the data received, review it and provide recommendations. However, this is just the beginning. Iedex survey software and survey management help you gain a clear understanding of your organisation's strengths (and weaknesses).
Opportunities for improvement can also be revealed, enabling you to formulate creative ways to engage customers, employees, and stakeholders. In short, you'll be in a better position to create strategies that will set you apart from the rest.
Our software is designed to support an outcome, not to offer a 'one size fits all' solution.
Do you know if your respondents' answers are accurate?
The value of any survey is in the quality of data received. Often, respondents will provide responses that include a range of anomalies – which can easily skew results or send you in the wrong direction. We review your data for integrity. We isolate and investigate a range of anomalies that frequently occur, including:
Completion times outside the norm: Unusually short response times could indicate rushed or inaccurate responses.

Answers as patterns: The respondent provides the exact same score or rating for all questions

Answer conflicts: We drill down answers provided for consistency. For example in similar themed questions, respondents provided answers that are wildly different.
Our experience in survey management helps identify these and a range of other anomalies. When identified, our experts follow up with further investigation to establish a more meaningful benchmark. This service enables your survey to provide realistic and actionable results so you'll be empowered to make decisions that will help your organisation thrive.
To get started simply contact us today to discuss the scope of your project and how your return on investment can be increased. Some examples of options you may select include – findings report, analysis and recommendation report compiled by an expert,  presentations and strategic workshops, and drill down and investigation of hot spots.
Some of our popular surveys include
Employee Engagement Survey

Workplace Culture Survey

Competency Assessment

Leadership Capability

Future Leaders Identification

Safety Culture Assessment

Innovation Assessment

Commencement / Exit Surveys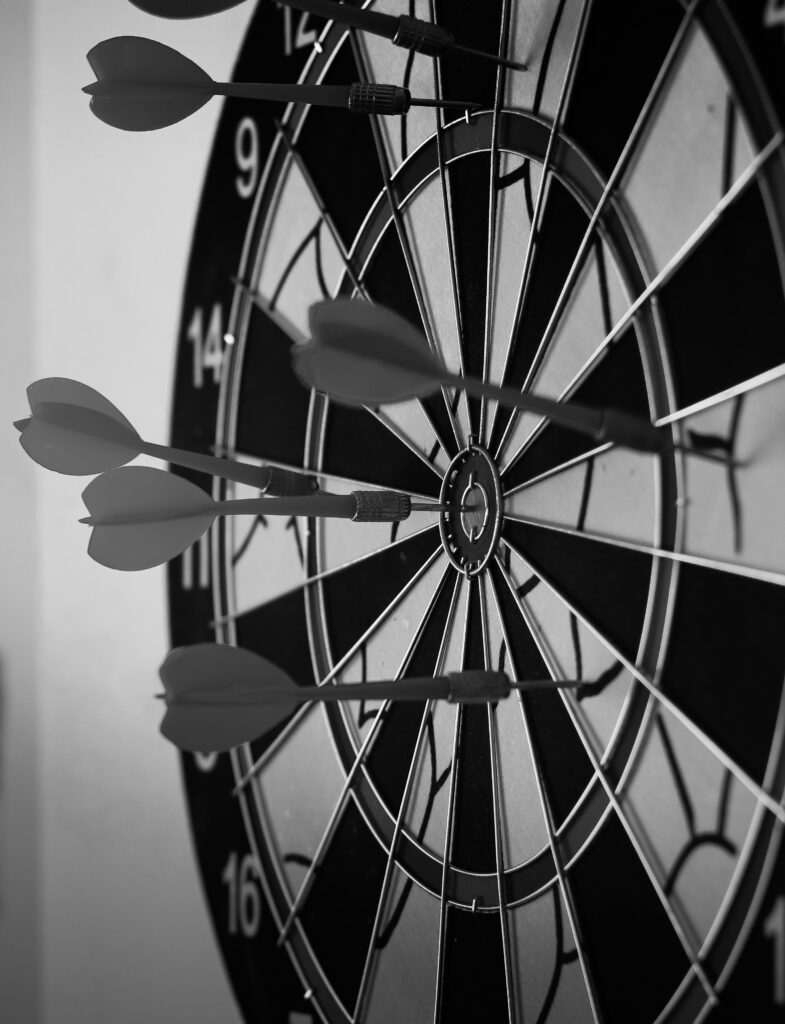 Software designed to support an outcome.
Not a 'one size fits all' solution.
A development plan that allows for goals to be captured, measured and discussed throughout the year, leading to greater productivity and increasingly desirable business outcomes.