Employment Pathway Project
DLPA is extremely proud of this initiative where we are looking at a different but rewarding way to address diversity based recruitment.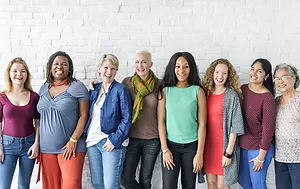 There are many women who are qualified, but are not in a position to enter the workforce because they are particularly vulnerable, as a result of having been through a crisis, be it as a refugee, a background in trauma (such as domestic violence),  low socio-economic background or challenges surrounding education. With the right level of tailored support (including critical ongoing support) these individuals can thrive and  become fully productive in employment. If you are interested in the Employment Pathways Program, please contact Karlie on karlie@dlpa.com.au or fill out the form below.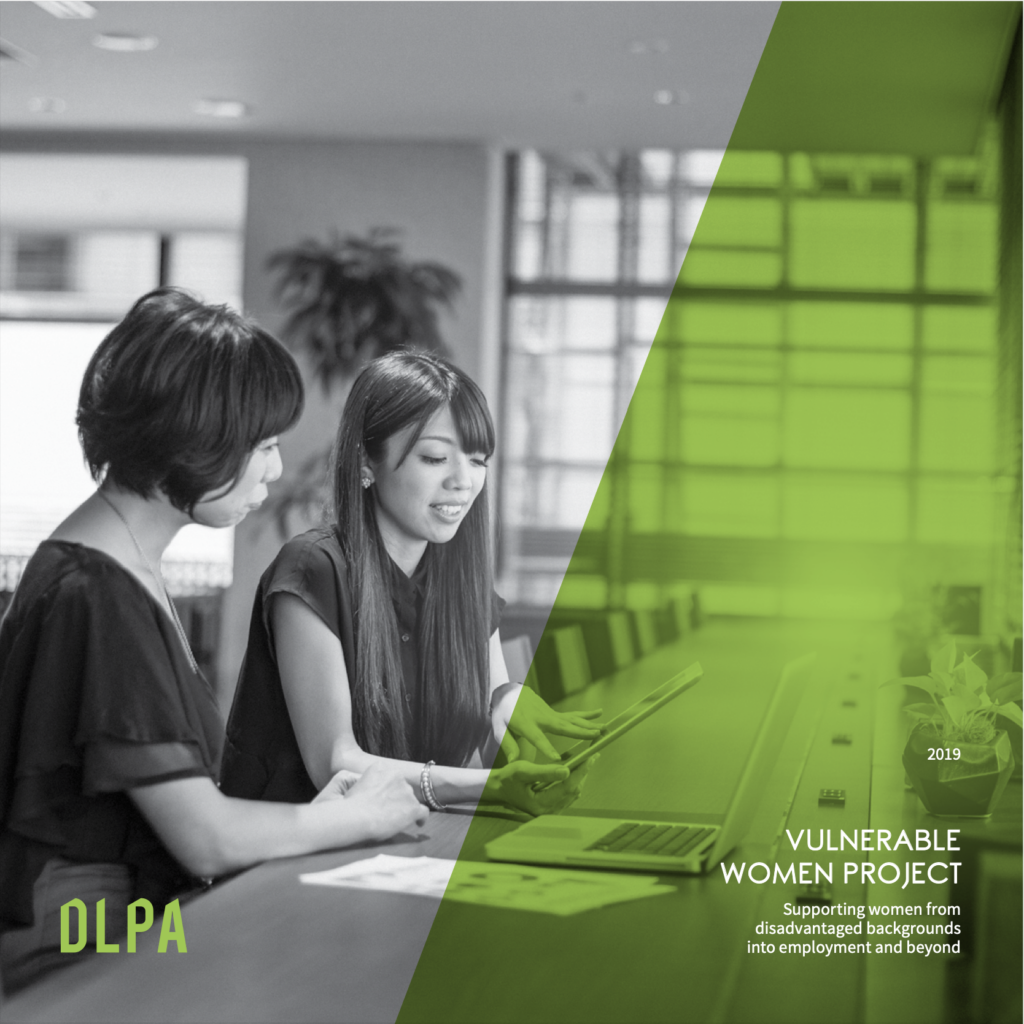 Diversity based recruitment often fails for three key reasons: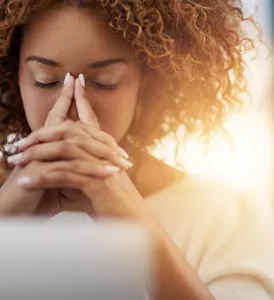 The candidate is placed in an organisation with no further support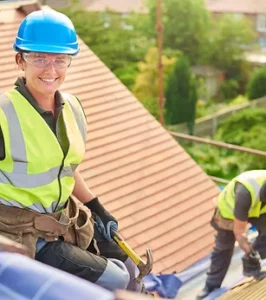 The organisation is not equipped to support a diverse workforce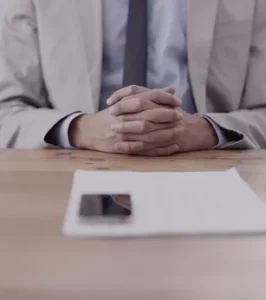 Organisations cannot attract the right candidates themselves.
In this exciting program DLPA have partnered with key organisations to provide a structured program over 12 months which:
As a result, women who are from disadvantaged backgrounds come into the workforce and meaningfully contribute to the organisation. Many of our participants are tertiary qualified, or on the path to gaining these qualifications. We work with the participants and sponsoring organisations to ensure success.
What does the organisation get?
Organisations sign up to the program to employ one of our participants in the organisation. They may select the participant based on the skills and qualifications required, the ability of the organisation to support the individual and other factors relevant to the organisation – just as you would in traditional recruitment scenarios.
Critically the organisation receives:
What does the participant get?
The participant receives the support through an employment placement to find their feet and really flourish into a meaningful and long-term career.
This includes:
Participation in a tailored 12-month leadership and management program

Fortnightly counselling sessions

Monthly coaching sessions

Support into the new role
This project will the provide huge benefits to the organisation, to the participant and over time to the workforce more generally. Through this small investment, these individuals will be primed to fully participate in the workforce for many, many years into the future, and the barriers to participation are minimised. This project is social and commercial. Quite simply – it's ethical and sustainable recruitment with a dose of commercial reality.

To find out more, please fill out the form below or contact the DLPA Team.
Find out more about our Employment Pathways Program
Software designed to support an outcome.
Not a 'one size fits all' solution.
A development plan that allows for goals to be captured, measured and discussed throughout the year, leading to greater productivity and increasingly desirable business outcomes.