Bespoke and Hybrid Programs
A partnership combining your knowledge and goals and our expertise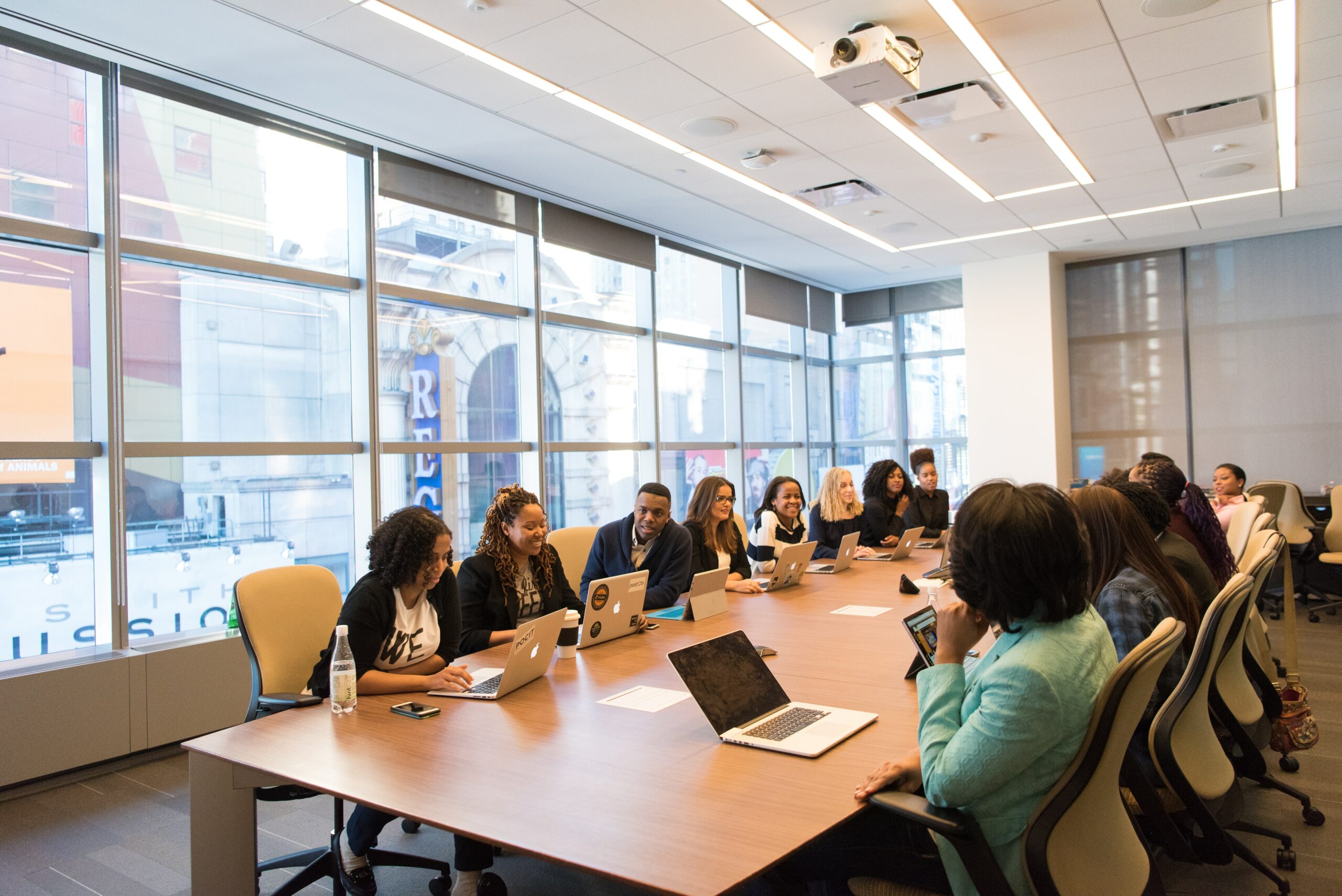 Programs specifically tailored for you
Committed to taking the holistic approach to business, DLPA recognises the priorities and industry factors that impact the strategy and performance of your business. With this in mind, we tailor the optimal solution to unlock the potential of your key leaders.
The combination of leadership development and business performance insights allows us to guide leaders to achieve expected strategic objectives. As experienced leadership consultants, we recognise people as an untapped key profit driver in corporate change initiatives.
We strengthen team structures and align individual values towards the end goals of the company. Leveraging and refining the unique skills of each leader, we assist organisations in creating high performing and fulfilling workplace environments.
Working closely with our clients from program concept to conclusion, DLPA adapts each program to respond to your organisation's changing needs, ensuring that our clients' expectations are exceeded.
Investing in a purely bespoke solution is a significant albeit worthwhile investment. The reality is that many of our clients cannot justify the expenditure to their board or executive.
Additionally, an in-house program doesn't provide the rich tapestry of cross-pollination across multiple organisations and industries.
We find that the conversations in our public workshops can actually be deeper than those in-house, and whilst there are benefits in growing together as peers in a leadership program, any unconscious bias that exists within the organisation may in fact influence the conversations.
To this end, the senior associates at DLPA have been investigating the option of presenting a hybrid model to the market. That is one, that leverages the value and skills transfer of a public course, but with more tailoring and relevance to what's going on in each organisation.
Here is a snapshot of what our hybrid model might look like.
Multiple organisations selects between two to five participants for the program.
A 'cohort' will be set up, consisting of a maximum of 16 participants.

It is intended therefore that a cohort will represent between three to eight companies.

For commercial reasons, we do not intend any of these companies to belong to the same industry.

The program will be based on one of our public offerings

The difference will be that we will host co-design workshops with sponsors from each company to ensure that their specific needs and challenges are being catered for.

The content will be revised and refined based on the outcome of the co-design workshops.

We recommend a six monthly and on completion review workshop with each company to ensure that a worthwhile investment is being realized.

The course cost will be kept competitive, in fact the only additional cost to our public programs will be a fee to cover the company specific workshops.
There is also an opportunity to provide a shorter program (eg three months) under this hybrid model.
Find out more about our Bespoke and Hybrid Programs
Our software is designed to support an outcome, not to offer a 'one size fits all' solution.