Affordable
Bespoke Programs
DLPA aims to move beyond the one-size fits all mindset and become the leading provider of hybrid leadership and business consultancy.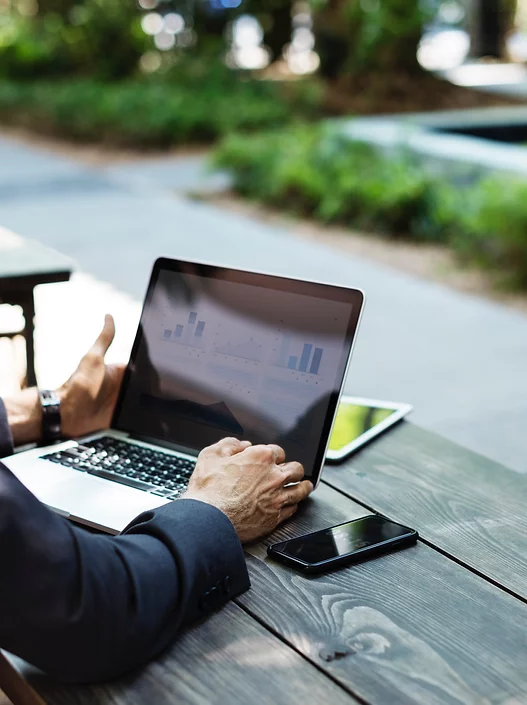 What
360 Feedback

Assessment does
When a change in performance feedback is announced, anxiety and unease amongst employees traditionally increases. Right? Not anymore.
The secret to a successful 360 Degree Feedback Assessment is how it is introduced to the staff. That's where we begin!
Before commencing a 360 Degree Feedback Assessment, we recommended a "change readiness" assessment on your team. This important step ensures they are ready so your 360 Degree Feedback Assessment will enhance your company culture – rather than send it into meltdown.
Our experience ensures your 360 Degree Feedback Assessment becomes a positive, supportive process that enhances performance and culture. Your team will work better together, increase productivity and achieve your strategy.
"The International Water Centre has enjoyed working with Iedex over the last five years. Iedex helps us run 360-degree feedback processes as part of leadership development programs we run for water practitioners from around the world. We greatly value this relationship as we need a service provider who can set up a 360-degree feedback process quickly and run it smoothly, often within tight timeframes." 
– Dr André Taylor, Leadership Specialist, International Water Centre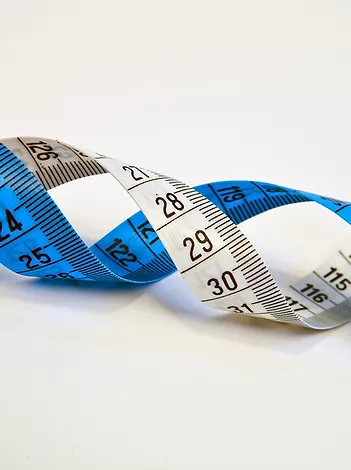 Why don't you speak to us about trying a 360-degree Feedback Program by completing one yourself? It's simple and painless and will give you an idea about the process and the value of the information you receive. Contact us today by filling in the form at the bottom of this page.
How it
helps your business
The key to a successful 360 Degree Feedback Assessment is that the review remains focused on the individual and what they can do about their own development. Through understanding how we are perceived by others we can understand the ways we can be more successful in our careers and in our lives. After the assessment, everyone should understand their strengths, weaknesses, and opportunities for greatest improvement. They will contribute insights into various aspects of their work that will help increase productivity and facilitate further professional development.
Introducing our easy-to-use software
Participants can complete this assessment without any training. Many organisations use our 360 Degree Feedback Assessment as they receive our expert guidance on successful implementation. We make sure the benefits are clear to all participants before proceeding. This means employee unease is dramatically reduced before, during and after the 360 Degree Feedback Assessment.
Save time, gain knowledge.
Staff training is not required. Data is securely stored in Australia and our Help Centre is always ready to assist you if required. You'll save time as data is automatically collated. "Follow up" reminders are routinely sent to respondents who are yet to complete your survey.
Iedex 360 Degree Feedback software produces meaningful reports, which you use to form and shape ongoing business strategies. You can also engage an Iedex expert to maximise your 360 Feedback Assessment. We'll utilise our insights and experience to form considered strategic recommendations for you.
Finally, we're with you, helping you every step of the way.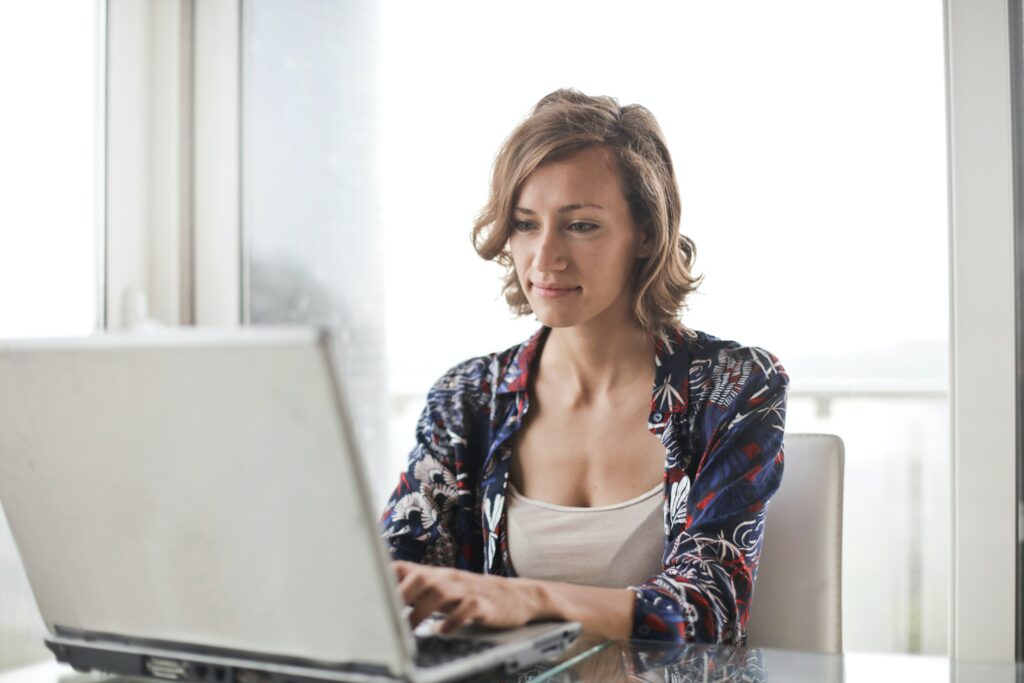 To obtain maximum benefit from your Iedex 360 Degree Feedback Assessment, simply select the level of service that's right for you:
Package 1: Standard 360 degree assessment with report
Package 2: Standard 360 degree assessment with report PLUS 1 hour debrief
Package 3: Standard 360 degree assessment with report PLUS 1 hour debrief and follow up coaching session.
The debrief session is an opportunity for participants to work with one of our experienced consultants to fully understand the report and formulate an action plan for how to build on the feedback for growth. We highly recommend taking advantage of this offer in order to ensure you maximise return on investment.
The follow up coaching session is a wonderful way to springboard the results from the 360 into meaningful action. This session provides support and structure for the participants as they progress through their action plan. This helps to ensure that any change is sustained.
To scope out a 360 questionnaire that will provide the most value for your team contact us today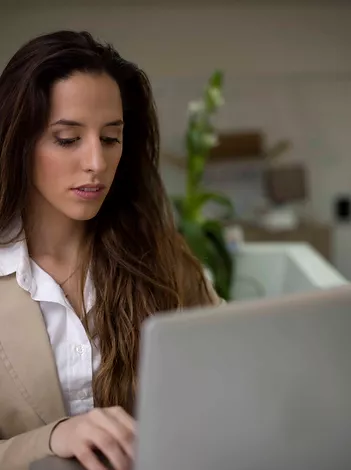 Find out more about our 360-Degree Feedback Programs
Find out more about our 360-Degree Feedback Programs​
Not a 'one size fits all' solution.
A development plan that allows for goals to be captured, measured and discussed throughout the year, leading to greater productivity and increasingly desirable business outcomes.