Affordable
Bespoke Programs
Through our bespoke programs, we aim to move beyond the one-size fits all mindset and become the leading provider of hybrid leadership and business consultancy.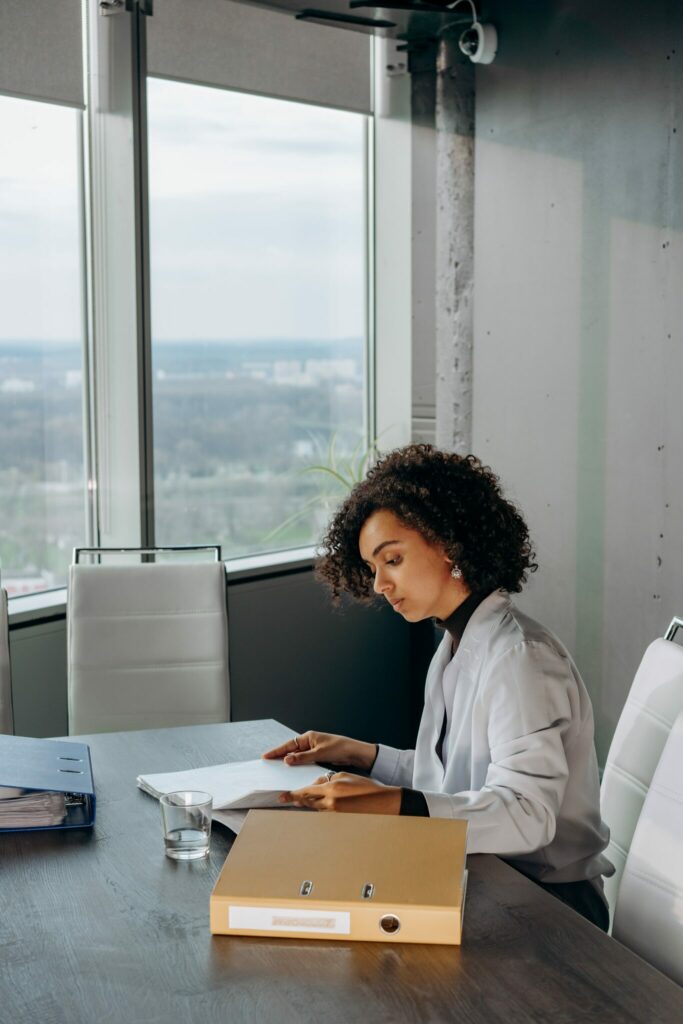 Organisations We partner with






Programs  to suit your needs
Supporting women from disadvantaged backgrounds into employment and beyond. A year long program working with both the employee and the employer to significantly increases the success rate of diversity-based recruitment.
Recognising people as key profit drivers, DLPA's experienced team works alongside corporate leaders to unlock the potential of each person and drive strategic business objectives. Leveraging, building and refining the unique skills of each leader, DLPA assists organisations in creating high-performing and fulfilling work environments.
An effective workforce strategy is imperative to ensure that organisations can source and retain the talent they require now, and also into the future. We craft unique and creative strategies to help you think differently about the workforce. DLPA works with organisations from strategy formulation through to implementation to ensure success.
DLPA creates inspiring and productive workshop environments in which each participant can learn and build new skills. From the 1-day Leadership Compass to the 12-month Dynamic Leadership Development Program, DLPA aligns team values and builds on each team's skill base, creating change momentum for positive and productive workplace cultures.
DLPA has a suite products and tools which may be used in isolation, or to support our programs.  The tools available include staff engagement surveys, 360-Degree Feedback Reviews, Capability Management Platforms and  Staff Development Platforms. All tools are able to completely customised to your needs by our team of experts.
DLPA takes a holistic approach to business consultancy, recognising the key barriers of each industry and realising the untapped potential of each employee in the team environment. DLPA's bespoke programs respond to each client's needs and prepares each leadership team with the skills to exceed business strategy objectives.
Talk to us about A solution to suit your needs
Explored under the key themes of Productivity, Profit, People, and Proficiency, DLPA offers modules that develop hard and soft skills, including, but not limited to, communication, collaboration, business acumen, social intelligence, and conflict management. We pride ourselves on tailoring our program modules to each organisation's values, and short-term and long-term goals.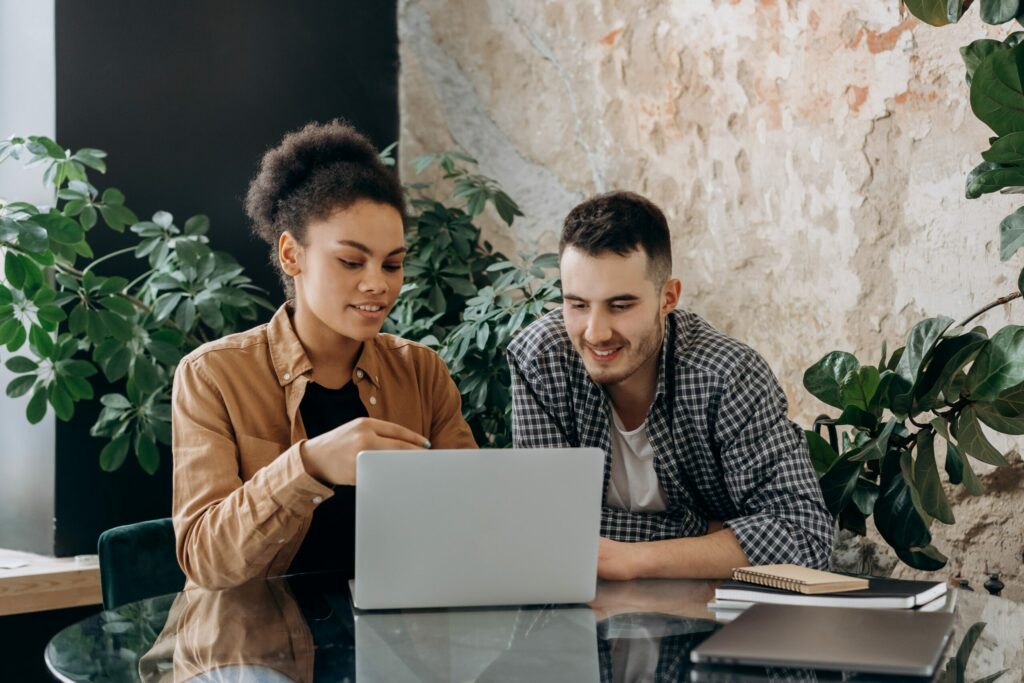 What Our Customers Have to Say
Highly effective and productive working units that drive strategy objectives for your business. Register for one of our events today.
Our Awards and Testimonies
Our evidence based and commercially driven approach is backed by awards and dozens of glowing testimonials.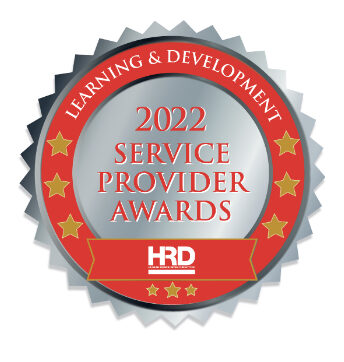 Put your business
on the right track
Leveraging the management styles and skill sets of each individual, DLPA puts your organisation on the right track to achieving continuous superior results.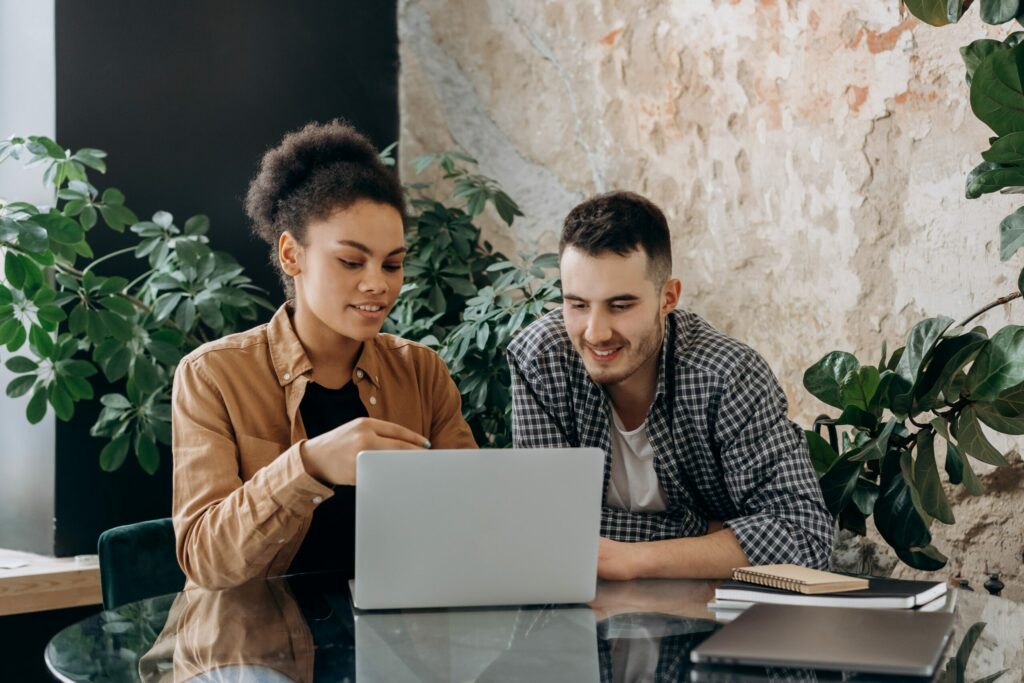 Highly productive, effective and integrated business units.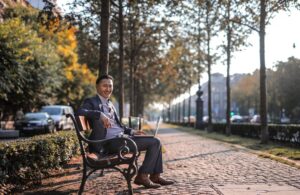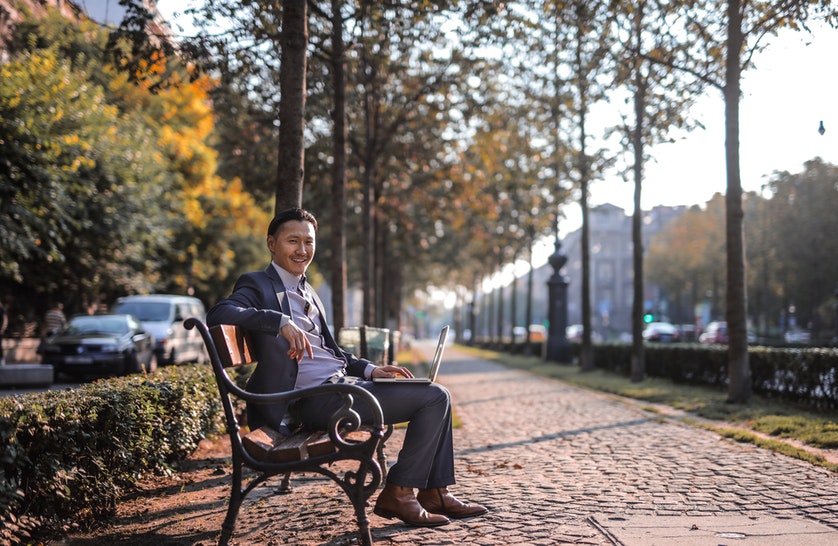 The world will be a different place as it emerges from the COVID-19 crisis, with Australians' work, life and travel permanently changed by the pandemic,
Read More