HR Risk Assessment Services
Take advantage of our limited offer to review your current practices and provide a meaningful report on what you can focus on to ensure ongoing compliance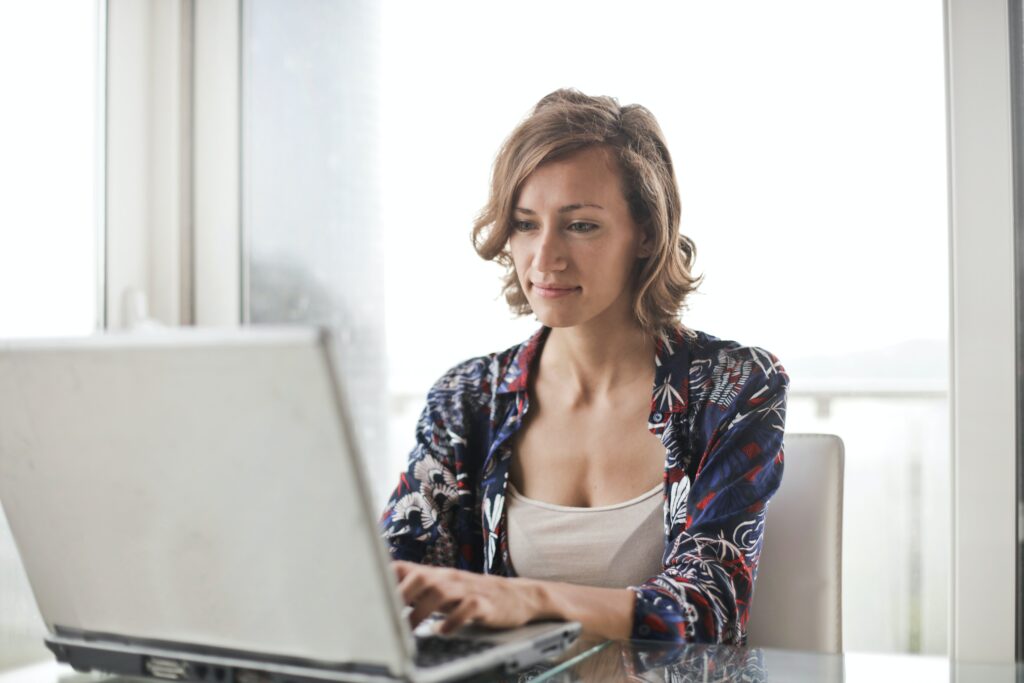 DLPA is extremely proud of this initiative where we are looking at a different but rewarding way to address diversity based recruitment. There are many women who are qualified, but are not in a position to enter the workforce because they are particularly vulnerable, as a result of having been through a crisis, be it as a refugee, a background in trauma (such as domestic violence), low socio-economic background or challenges surrounding education. With the right level of tailored support (including critical ongoing support) these individuals can thrive and become fully productive in employment. If you are interested in the Employment Pathways Program, please contact Karlie on karlie@dlpa.com.au or fill out the form below.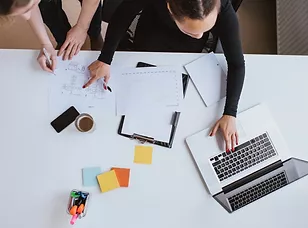 Covers all the basics of the employment lifecycle, including recruiting, orientation and leave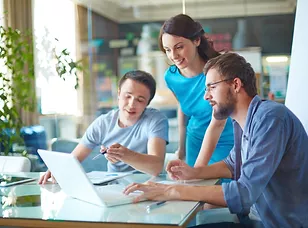 Performance Management Pack
Covers correspondence, policies and checklists associated with appraisals and performance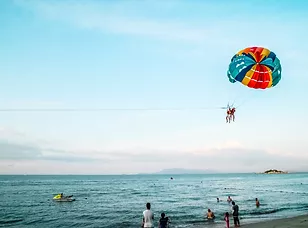 Covers all templates about leave including parental leave, cashing out leave and leave without pay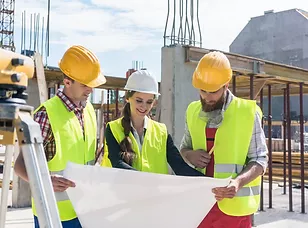 Work, Health and Safety Pack (WHS)
Includes a comprehensive list of policies around safety from Vehicle Safety and Bullying through to Drug and Alcoho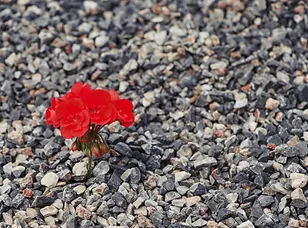 Domestic and Family Violence Leave Pack
Covers essential templates relating to domestic and family violence leave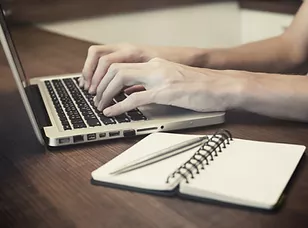 Comprehensive Policy Pack
This pack will provide you with an entire suite of HR Polices for you to feel confident that you have everything covered.
Is your business at risk?
The HR environment in Australia is growing increasingly complex. It is difficult for businesses to have a concrete sense of compliance while remaining up-to-date with their risk exposure.
Issues such as bullying and harassment, vicarious liability and revised modern award and pay systems only serve to further complicate the landscape.
Many small Australian businesses are fully engaged and evolving too rapidly to realistically prioritise defining policies.
DLPA is dedicated to assisting you in establishing your
Policies in both a time and cost-effective manner.
You can choose from any of the options above.
Each option includes contracts, templates and checklists, ranging from engagement letters and employment contracts through to first aid policies and workplace inspection checklists.
We simply require a few details to proceed in compiling your policies, which usually is completed within seven working days.
Not sure where to start? Book your free HR Risk Assessment here and we will provide you with essential guidance regarding your policies.
Our software is designed to support an outcome, not to offer a 'one size fits all' solution.