HR Risk Assessment Services
Take advantage of our limited offer to review your current practices and provide a meaningful report on what you can focus on to ensure ongoing compliance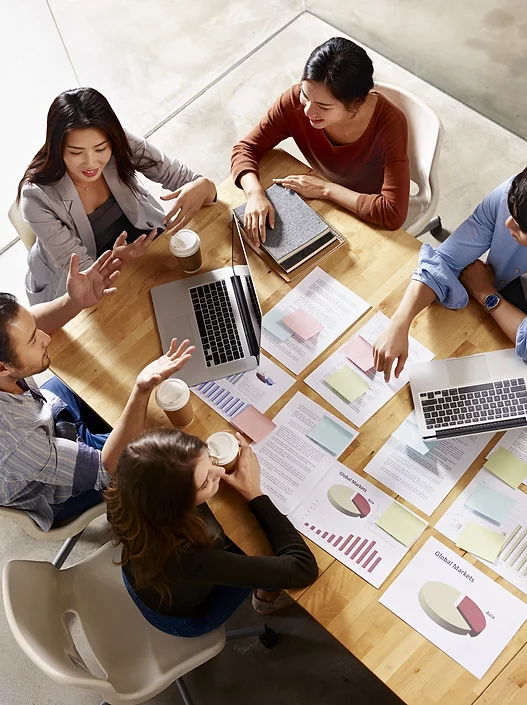 Does compliance seem like a constant struggle?
Ensuring compliance in an ever-changing and complex legislative environment can be a daunting task. Book your free HR risk assessment with one of our consultants in order to better understand your risks and how to manage your critical areas.
What do you get?
30 minute consultation with our skilled team member assessing your current practices and key documents in either HR or WHS

Detailed report highlighting your key areas of risk

Recommendations for how to effectively manage that risk (whilst being realistic about the resources available)
This report is invaluable to many businesses, as you will have peace of mind knowing how to manage your key HR and WHS risks. Take the burden out of compliance and book your free consultation today.
Book your Free HR Risk Assessment
Our software is designed to support an outcome, not to offer a 'one size fits all' solution.