Unlock the power potential of your people
Identify and explore core values of your team to prepare them to become effective leaders of change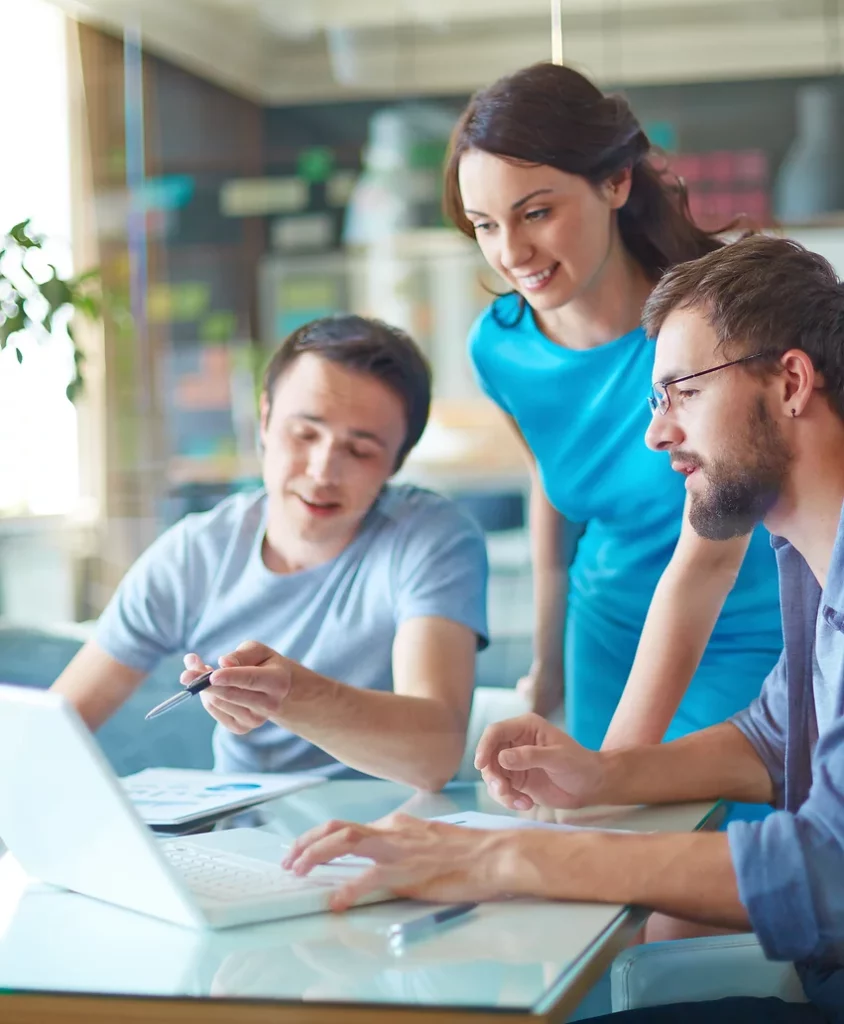 Optimise your processes to ensure your competitive future
How often do you hear "But we've always done it this way"? We hear it all the time.
It is important to not only review your processes regularly, but engineer them for maximum efficiency and strategic relevance to your organisation.
We will analyse any process within your business and re-engineer the process to ensure that the highest possible yield is being achieved for the least input.
Processes we have successfully re-engineered include payroll, HR, production, reporting, finance and IT, to name just a few.
In order to stay competitive you must constantly adapt the way you function. Partner with us to discover a more profitable and sustainable way of doing business.
Find out more about our Process Architecture
Our software is designed to support an outcome, not to offer a 'one size fits all' solution.