Unlock the

power potential

of your people
Identify and explore core values of your team to prepare them to become effective leaders of change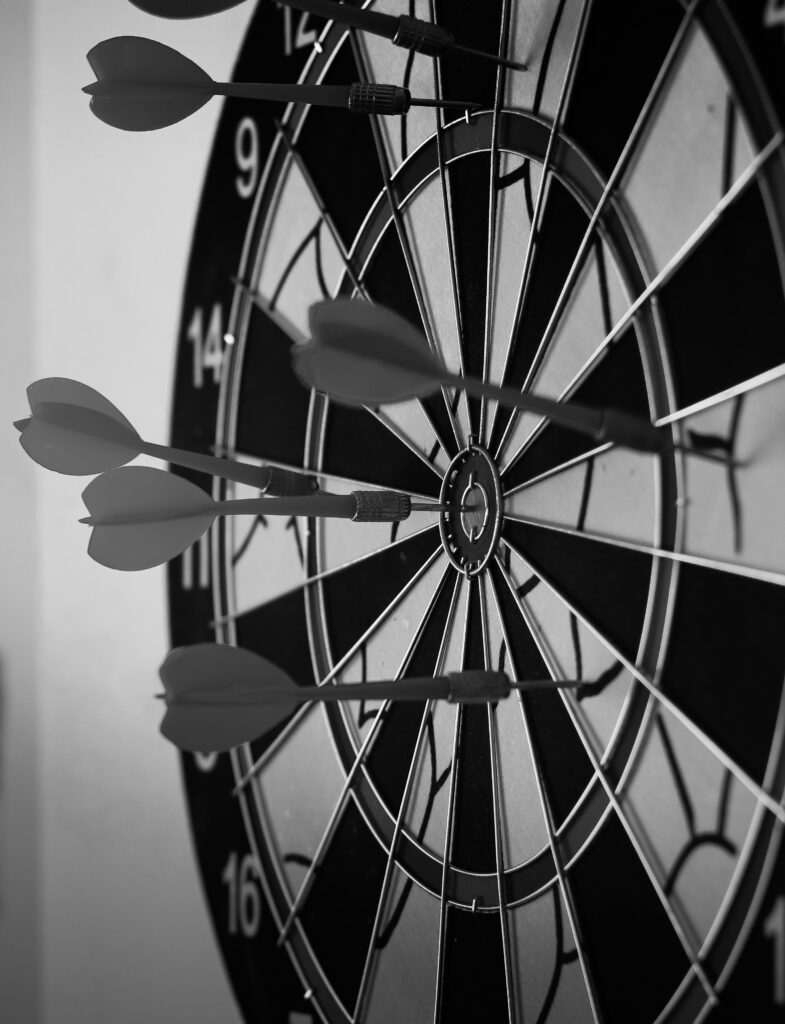 Attracting and retaining talent
For businesses to stay competitive and relevant into the future, it is imperative that they have a well considered workforce strategy.
We work with businesses to craft unique and relevant workforce strategy which will ensure the business can attract and retain the exact talent it needs to be successful, now and well into the future.
Many strategies fail because they are not effectively implemented. To ensure you receive the best return on investment, we partner with organisations right through from strategy formulation to successful implementation. We find that providing that support through the implementation greatly increases the utility of the strategy overall and ensures the business remains competitive.
We work with organisations across all sectors to craft a tailored and targeted strategy, plan and implementation program to ensure success.
For other ways that we can support you with executing your strategy, check out our various options here.